Johannes Michelsen's School of Woodturning
A
3-Day

Woodhat Turning

Workshop

with

Hannes

Join Johannes Michelsen and other students in his renovated Vermont Barn Studio for a 3 day woodturning experience!
All Skill Levels Welcome!!!
Low Student to Teacher Ratio
Lots of Individual Attention
Hone your woodturning skills
Quickly Learn all new techniques
Gain a Wealth of Information on Wood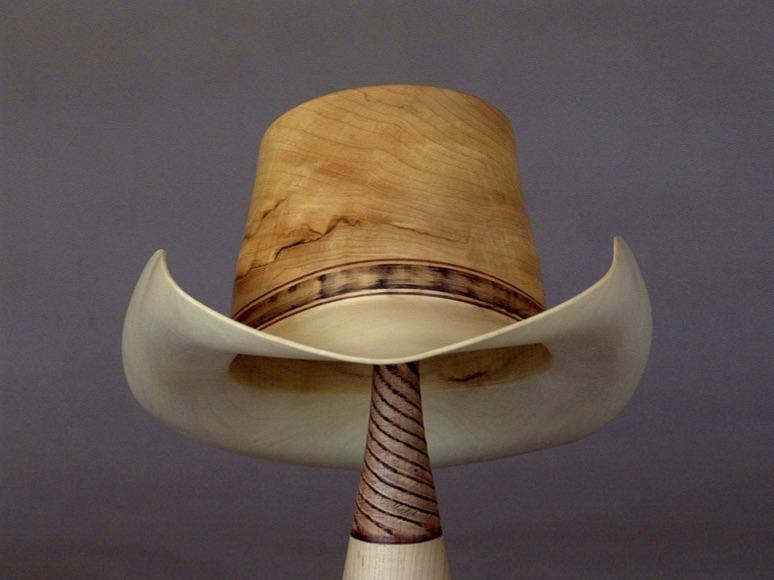 Try the new HannesTool ergonomic gouges and the brand new "Vector" grind fixture for doing the "Michelsen Grind" and all the techniques necessary to turn whatever it is you want to turn, not just hats any more—bowls—vases—even spindles!
TUITION: $750 Includes wood and lunch all three days.
Call Today:  c. 802-353-0523 or www.hannestool.com
We're close to hotels and inns; for lodging info go to www.linkvermont.com, on the left side click on lodging > accommodations, then click on Manchester.
We like to send everyone to the Weathervane Motel, only 9/10 of a mile away. Their number is 802-362-2444.